World-class translators to maximize data reuse
ZW3D provides a number of translators allowing you to translate non-native CAD data with associative connections.
Translators for: IGES, STEP (Stp), STL, x_t, DWG / DXF, Catia, NX, Inventor, SolidEdge, SolidWorks and Creo (pro/Eng)
So there is no need to worry about CAD data exchange with multi-suppliers.
Innovative Solid-Surface Hybrid Modelling to maximize design flexibility
Based on innovative Solid-Surface Hybrid Modelling technology.
Users can perform  both surface and solid operations directly within the same file.
Robust modelling & direct editing to facilitate faster product design
ZW3D provides a range of tools that allow fast parametric modelling based on dimension driven features, allowing for quick design modifications and keeping you focused on innovation.
Direct Editing tools that allow you to quickly modify any 3D model geometry without history regeneration, saving tons of time.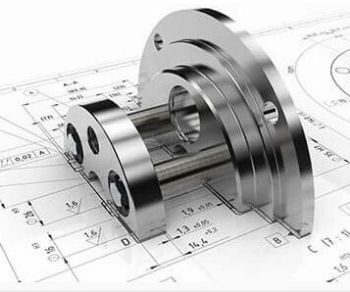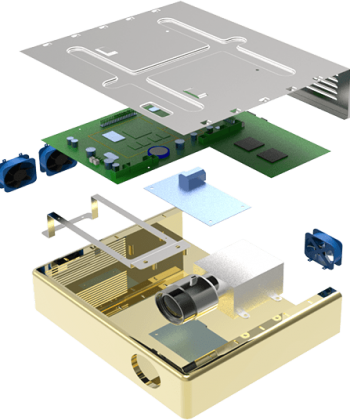 Improve sheet metal design efficiency
Many application are provided to meet different industry demands, like sheet metal design, FTI for advanced unfold, weldments design and reverse engineering.
These additional applications greatly expands the reach of ZW3D.
Advanced assembly functions that will boost your productivity
Tools are available in ZW3D to handle your large and complex assemblies, using both top-down and bottom-up techniques.
You can flexibly assemble, manage and edit the components, view different their status and update and manage associated models.
Verification tools will safeguard the manufacturability of your designs.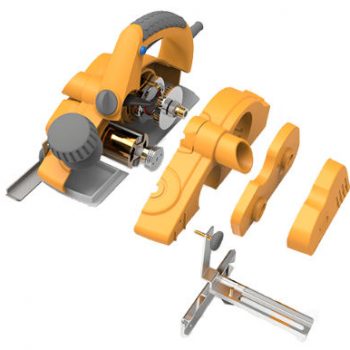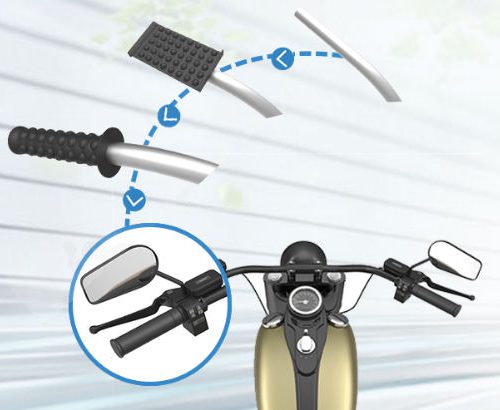 Flexible Embossing, Morphing & Wrapping to create optimal design
Quickly emboss a surface with  precision from a raster image.
Provide solid, surface and STL data to do flexible morphing and wrapping.
Automatic 2D sheet and smart PMI tools to optimize drawing
2D drawing views, with detailed information of dimensions, tolerances and annotations displayed, can be easily created for manufacturing and inspection. Plus, they can be updated automatically to reflect model or assembly changes.
PMI tools allow you to make dimensions and annotations intuitively on the 3D entities, making design interaction simple.