Unique ZWSoft 2D CAD Platform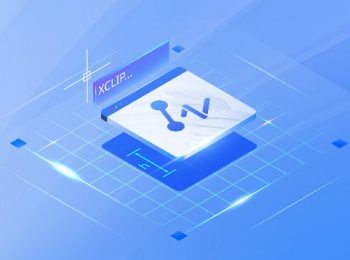 Advanced Multi-Core Technology
Stable and fast, even for complicated design cases.
Professional Mechanical Design
Library with abundant mechanical parts accelerates your design.
Smart Design Tools
Unique 2D design features streamline your workflow.
Product Development Powered by our Internally developed Hybrid Solid/Surface Modelling Kernel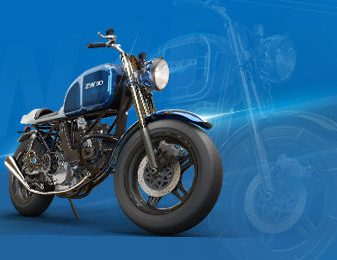 Innovative Product Design
Design whatever you want with seamless data exchange and flexible modeling tools.
Whole-Process Mold Design
Your diversified needs throughout the whole process of mold design are well catered.
Fast and Safe Machining
All-in-one workflow from designing, verification to machining with 2-5 Axis.
A 3D Viewer with powerful Annotation, Analysis and Markup tools to drive collaboration.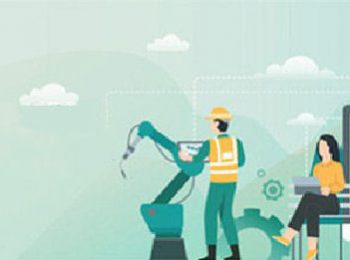 3D Viewing
Lightweight and enjoyable experience to view, annotate, analyze and collaborate.
Light-weight CADbro Cloud
Manage and share 3D files, as well as collaborate with your project members in real time.
Smart CAD Viewing
View 3D files anytime and anywhere on any device in formats like 3D PDF and HTML
Structural is a simulator that integrates both modelling and simulation.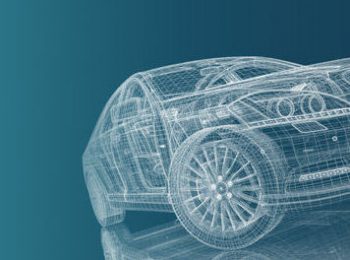 Advanced Algorithms for Efficient and Accurate Simulation
Multiple matrix algorithms and the eigenvalue extraction for greater accuracy and faster results.
Friendly and Easy-to-Use
Clear workflow and friendly Graphical User Interface (GUI) make it easy for you to get started straight away.
High-Quality and Efficient Meshing
The Hybrid Advancing-Front & Delaunay Mesh Generation has been adopted to support the generation of high-quality 1D/2D/3D meshes.
A CAE platform with ready-made pre-processors and post-processors for developers to integrate solvers.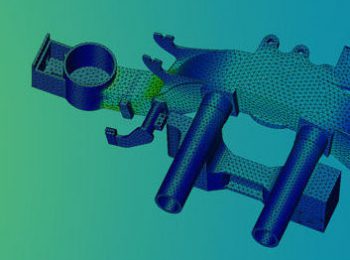 Advanced Meshing Techniques
The Hybrid Advancing-Front & Delaunay Mesh Generation enables you to generate high-quality meshes efficiently and easily.
High-Quality and Efficient Meshing
Advanced meshing techniques can capture geometric features accurately and generate high-quality elements fast.
Highly Extendable and Compatible Platform
Being highly flexible and extendable you can easily customize your user interface.
Motion Simulations, Stress Analysis and Optimisation.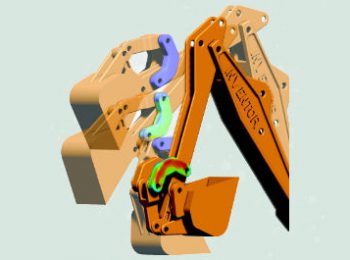 Finite Element Stress Analysis
Perform stress, normal modes, buckling, and heat transfer analysis on mechanical parts.
SimWise Motion Simulation
Simulates the kinematic and dynamic motion of the your design and evaluate its performance.
Durability and Fatigue Calculations
SimWise durability uses the stresses and strains to compute the fatigue life of your designs.