Try our 3D CAD/CAM products & help shorten your lead times
ZW3D is cost-effective CAD/CAM software for 3D modeling, mold design, and machining which brings
customers endless benefits such as reduced costs, optimized design workflow and improved efficiency.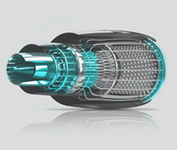 Flexible Design Tools
Create innovative products quicker.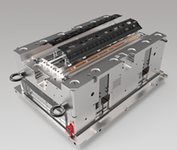 Productive Mold Design
Accelerate your product design.
ECAD Module
ZW3D 2021 provides a new ECAD module for PCB design and supports the import and export of IDF files.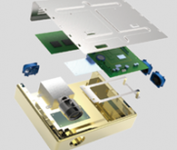 Sheet Metal Tools
Create great products with industry standard tools.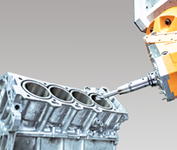 2 to 5 Axis Machining
Get your job done easily, quickly and accurately.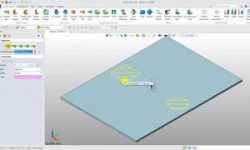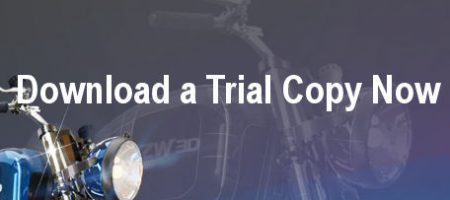 To Download ZW3D fill in the form and press Send to get a download link.  *All fields required
64 Bit software download. For 32 Bit please contact us.
Cost Effective Product Design and Manufacture - Try ZW3D Today!