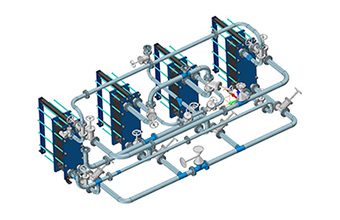 Piping Design Module
With this newly added module, it is more convenient than ever to design pipes with flexible routing ways, a vivid display of flow direction, rigorous specifications, powerful editing functions, etc. (not available in some countries/regions)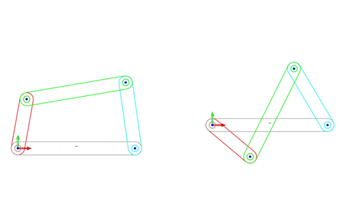 Sketch Block
Turn objects into sketch blocks and create new objects by inserting blocks and quickly changing their sizes.
.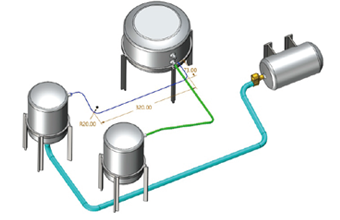 3D Sketch
Objects in a 3D sketch are three-dimensional, can be captured or constrained, and support the use of Intelligent Point Reference. You can directly use 3D sketches as contours, paths, curves, etc. for modeling.
–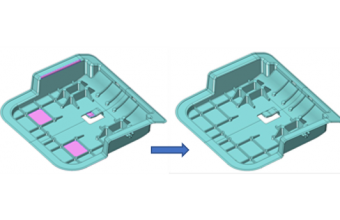 Geometry Healing
Analyse and quickly repair abnormal conditions (e.g. open edges, gaps, duplicate faces, intersection loops) found in the geometry of imported files.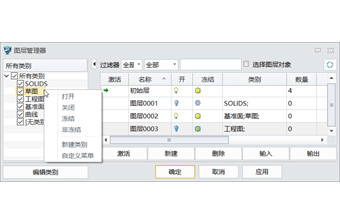 Layer Manager
Quickly sort and organize model features in 3D: easily arrange layers via the Category attribute; control and edit layers with the Filter and Select Object in Layer functions.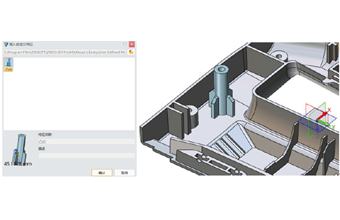 Customize Features
Create one feature with all features of some geometries so that you can easily reuse features and avoid repetitive work.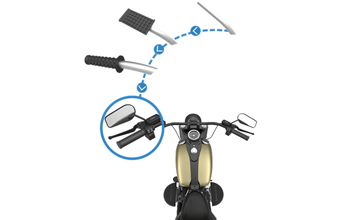 Intelligent Design Tools
Raster images can be embossed on the surface of your model nice and quick with the Emboss command. Morph and Winding can be used for objects, surfaces, and STL models.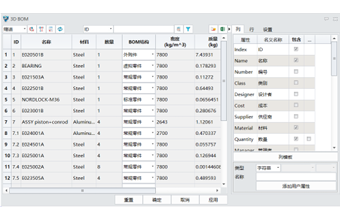 3D BOM
The attribute information of all parts can be displayed in rows and columns of a 3D BOM, edited, and directly exported to 2D engineering drawings.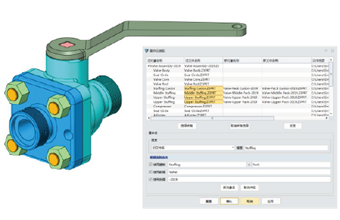 Batch Rename
You can modify part names in batches with Rename Assembly without changing the assembly structure to rapidly morph serialized assembly items.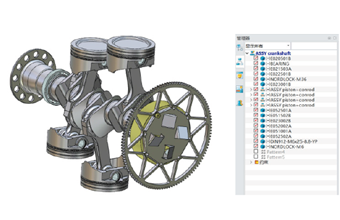 Flexible Sub-Assembly
By changing the degrees of freedom of the sub-assembly in the general assembly, you can continue changing the sub-assembly components with DOF in the general assembly.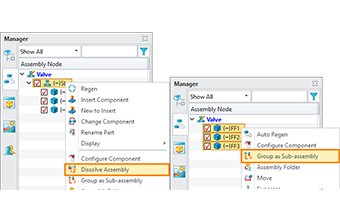 Dis-assembly of Sub-Assemblies
You can disassemble and drag the sub-assembly components, turn components into a sub-assembly, or save the sub-assembly as a new file or new object.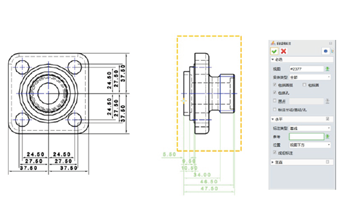 Automatic Annotation
Efficiently generate linear/diameter/radius/hole dimensions and so on with all the objects in a view or annotate the selected objects.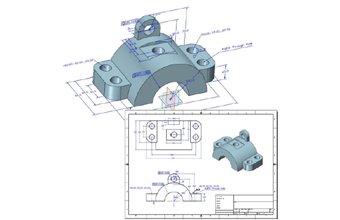 PMI Annotation
You can add annotations to the 3D model. All the PMI objects can be listed in the view manager and directly exported to 2D engineering drawings.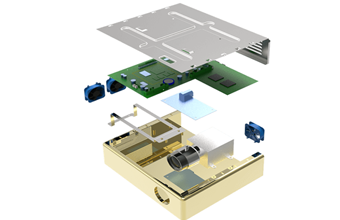 Sheet Metal Design
Complex sheet metal design can be completed with Bend, Loft, Louver, Punch, etc. The imported files can be converted into sheet metal parts for unfolding, bending, or design. The advanced FastBlank functions allow you to generate the unfolded effect.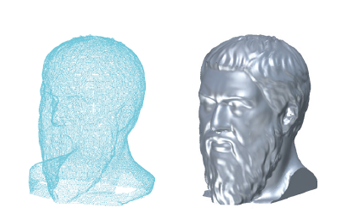 Reverse Engineering
Prepare point cloud data for surface generation by deleting, trimming, dividing, simplifying the imported point cloud. A perfect mesh can be created from the processed point cloud and automatically converted into a NURBS surface.