ZWMeshWorks
ZWMeshWorks is a CAE platform with ready-made pre-processors and post-processors for developers to integrate solvers. Based on our self-developed modelling kernel and meshing techniques, it satisfies your needs from pre-processing to solving to post-processing, and significantly improves your development efficiency.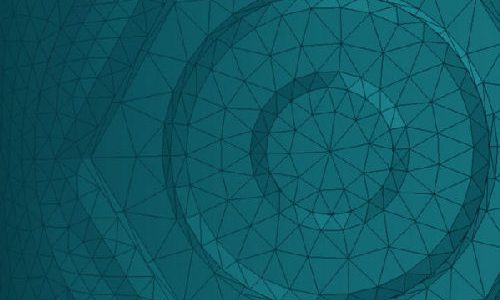 Advanced Meshing Techniques
The Hybrid Advancing-Front & Delaunay Mesh Generation enables you to generate high-quality meshes efficiently and easily. Together with parallel meshing, the efficiency and stability have been further improved.
Capable of generating meshes for complicated geometry, it can be applied to multidisciplinary simulations like structural, fluid, and electromagnetic.
High-Quality and Efficient Meshing
With advanced meshing techniques, ZWMeshWorks can capture geometric features accurately and generate high-quality elements in a short time.
Multiple types of meshes are supported, and the hexahedral hybrid meshes can be generated automatically. The control of local meshes and isotropic meshes are also accessible.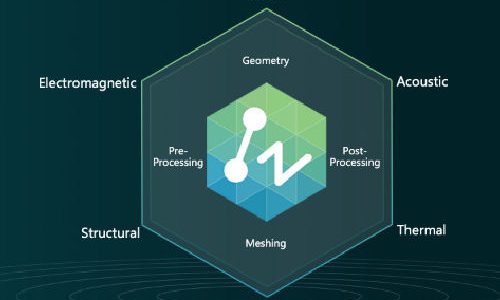 Highly Extendable and Compatible Platform
Being highly flexible, extendable and compatible, you can customize your user interface, exchange multidisciplinary model data and integrate different solvers seamlessly and efficiently.

Powerful Modelling Capability
With self-developed Overdrive kernel, parametric modelling and solid & surface hybrid modelling are available for faster and better modelling.
Friendly and Easy-to-Use
Clear workflow and friendly GUI make it easy for you to get started right away.
High-Performance Calculation
The parallel calculation of multi-core CPU and single GPU is supported to maximize the advantages of hardware and thus the efficiency of simulation.
Various Function Expressions
Loads boundary conditions and materials that are changed with function expressions can be applied, making pre-processing settings more flexible and simulation more accurate.
Customizable and Reusable Materials
You can customize the properties of materials according to your specific needs, and add them to the library for reuse conveniently.
Diversified Ways to Display Results
The simulation results can be displayed as plots, tables, animations, etc., or customized as you like. You can also probe the results and generate relevant reports.
Typical Industrial Applications