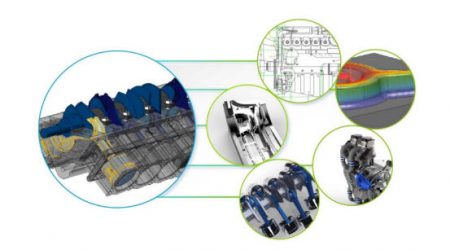 3 New Instructor led ZW3D 2019 Training Courses now available
Smart Design and Manufacture have now developed a series of basic Instructor led ZW3D training courses.
These courses are primarily designed to get new users up and running with the software as quickly as possible to make them productive members of your team as quickly as possible.
8 Hidden Enhancements You Should Know about in ZW3D 2019
ZW3D 2019 official version was released in January 2019 had a load of new features unveiled.
But, here are some hidden enhancements included in the ZW3D 2019 CAD module you may not have discover before. They are tiny but significant, delivering a much smoother use experience for all our uses.
So let's have a look!    Read More
Beyond the hidden "secrets" in this article, a lot of improvements have been made to ZW3D 2019. Should you want to explore more surprises?
Why not try it by yourself?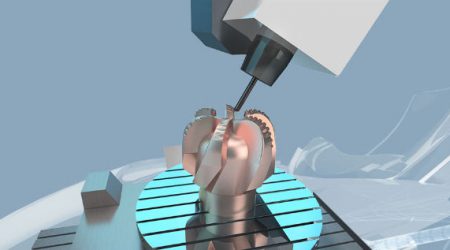 6 Tricks for ZW3D 2019 CAM to get better Machining efficiency
ZW3D 2019 and its SP version are available with lots of new features and enhancements. In a previous article, I've already unveiled the hidden enhancements in ZW3D 2019 CAD module. So in this post, I am going to show you some of the highlights which are not easily discovered in CAM.