Try the new ZW3D 2020 Beta version Our Budget-friendly 3D CAD/CAM and see how it can help you shorten lead times!
ZW3D is cost-effective CAD/CAM software for 3D modeling, mold design, and machining which brings customers endless benefits such as reduced costs, optimized design workflow and improved efficiency.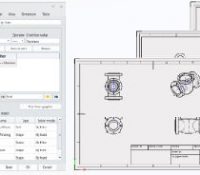 Flexible Design Tools
In ZW3D 2020 Beta, the CAD functionality has been further improved, to help you design & document more complex products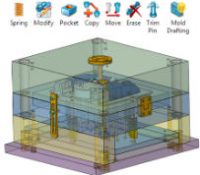 Productive Mold Design
ZW3D 2020 Beta offers a number of new features to make mold and electrode design friendlier and more flexible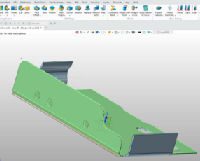 Sheet Metal Tools
You are able to customize the shape of flanges as you want just in one sketch environment, significantly speeding up your modeling process.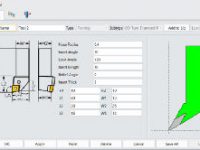 3 to 5 Axis Machining
Want an easier and more efficient manufacturing process? Plenty of enhancements in ZW3D 2020 Beta help you do so
64 Bit software download. For 32 Bit please contact us.
Cost Effective Product Design and Manufacture - Try the ZW3D 2020 Beta version Today!